The Guardian Angel
COMING IN 2018
The Guardian Angel is a psychological thriller about a man who was suspected to use hypnosis to turn another man into a robber and a killer. The story, based on true events, follows the incredible investigation of these crimes as a young criminal investigator becomes obsessed with catching the psychological manipulator, in a battle of minds and wills.
WRITER AND DIRECTOR:
Arto Halonen

DIRECTOR OF PHOTOGRAPHY:
Pini Hellstedt
MUSIC COMPOSER:
Tuomas Kantelinen
PRODUCTION DESIGNER:
Søren Schwarzberg
SOUND DESIGNER:
Kirka Sainio
CAST:
Pilou Asbæk, Josh Lucas, Rade Šerbedžija, Sara Soulié, Cyron Melville, Christopher Fulford, Johannes Lassen, Pamela Tola, Mikko Nousiainen, Irena Tereza Trpic, Marko Torjanac, Romina Tonkovic
PRODUCTION:
Arto Halonen (Art Films production and Tähtiloiste Elokuvatuotanto, Finland), Timo T. Lahtinen (Smile Entertainment, Denmark), Igor A. Nola (MP Films, Croatia)
PRODUCTION SUPPORT:
The Finnish Film Foundation SES, Nordisk Film & TV Fond, Creative Europe Media, Cash Rebate Finland by Tekes, Croatian Audiovisual Centre

FINANCING TV CHANNELS:
The Finnish Broadcasting Company YLE, TV2/Danmark
INTERNATIONAL SALES AGENT: AMBI Distribution
DISTRIBUTION IN FINLAND AND IN NORDIC COUNTRIES:
Scanbox Entertainment
GENRE:
Psychological thriller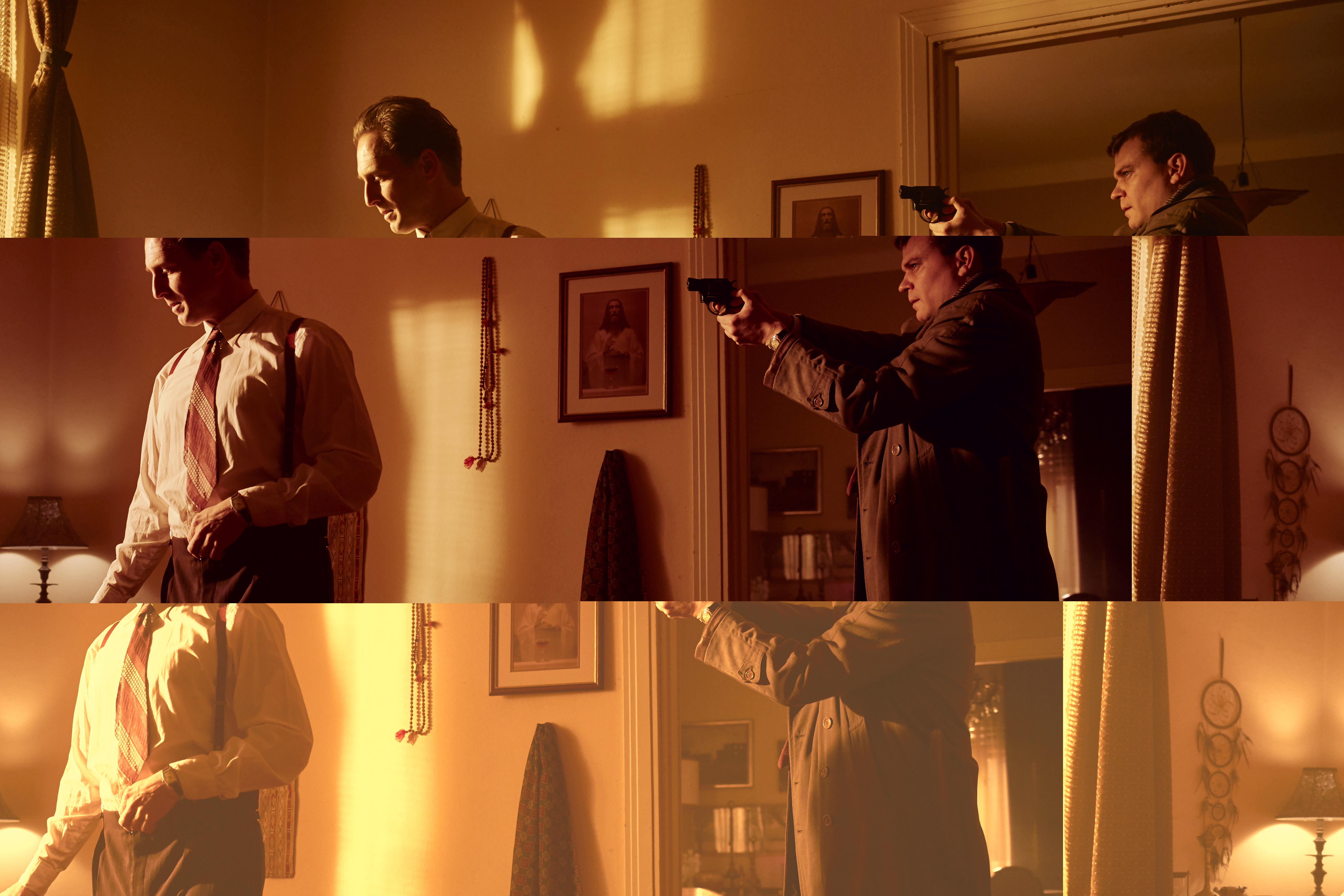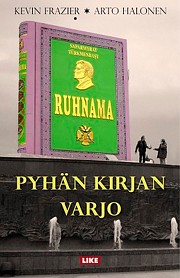 Book available!
Shadow of the Holy Book has now been published as a book, revealing more information behind the film and explaining what happened after the documentary came out. Currently available in Finnish only.