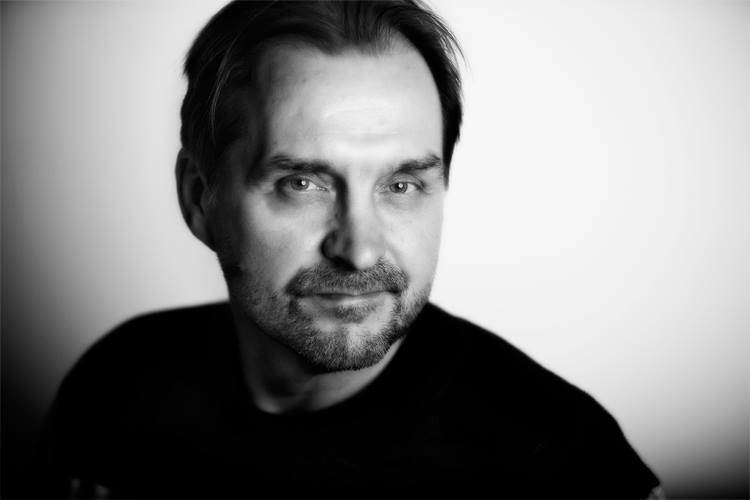 Arto Halonen is an internationally award-winning fiction and documentary film director and producer, known for the strong socially conscious stance he takes towards his subjects.
As a tribute to his work, Halonen received the nation's highest annual cultural award, the Finlandia Prize in 2005, from the Minister of Education and Culture. Halonen was also given the Helsinki Culture Award in 2010 and he was the third filmmaker in history to receive it. He won the award soon after the critical and box office success of his first fiction feature, Princess. The film became one of the most financially successful Finnish feature films of the last decade and it also won multiple international awards. Halonen's second feature film, A Patriotic Man, premiered in 2014 and its distribution rights have been sold to 25 countries. Renowned US critic Harlan Jacobson chose the film for his prestigous Talk Cinema tour of major American cities for private subscribers, and the film was well received among the US audience and critics.
Halonen's most recent feature film, Murderous Trance aka The Guardian Angel, is an international collaboration. The psychological thriller has already been sold to 60 countries worldwide and it entered cinematic distribution in the US in the end of 2019. In January 2020, the film was awarded as Best Feature Film at Gold Movie Awards in London. At the same event Josh Lucas, who starred in the film, was awarded as Best Actor for his role.
Halonen's documentary films, such as White Rage (2015), Shadow of the Holy Book (2007) and Karmapa –Two Ways of Divinity (1998), have won significant awards all over the world. Shadow of the Holy Book was also nominated for the European Film Academy Award for Best Documentary of the year. Halonen's latest dramatized documentary film is Back Towards Light, which deals with the cruel world of human trafficking. The film reached an exceptionally big audience in Finland.
Halonen won the Humanitarian Award of the European Union in 1998. In addition, he was given the Finnish National Mental Health Prize and the Civil Action Prize of the Finnish Federation for Social Welfare and Health, making him the first person in the cultural field to receive the prize. Halonen is the founder and first festival director of Helsinki Documentary Film Festival, DocPoint. During Halonen's tenure, it became the biggest documentary film festival in the Nordic area and one of the top documentary film festivals globally.